My teaching philosophy is that students should have fun playing. The lesson is structured in the long term so that students are able to independently rehearse new pieces. My lessons will evoke your imagination and creativity and every piano pieces you play sound very personal.
The progression largely depends on students' motivation, motor skills and practice, which is an indispensable preparation for the piano lesson. I emphasize the classical piano literature. 
Every academic year I will plan performances for all my students, which I organize alone or together with a colleague. There are also many possibilities for performances (such as the piano café).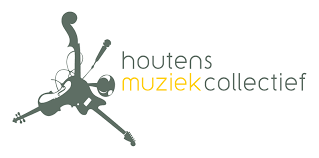 Houtens Muziek Collectief
Monday, Wednesday
Founded in 1999, Houtens Muziek Collectief has grew from 400 to 1250 students today.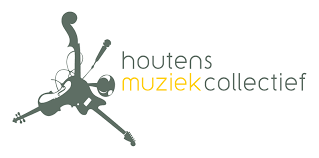 Muziekacademie Den Haag
Tuesday
Muziekacademie Den Haag is the largest music school in the region of Haaglanden.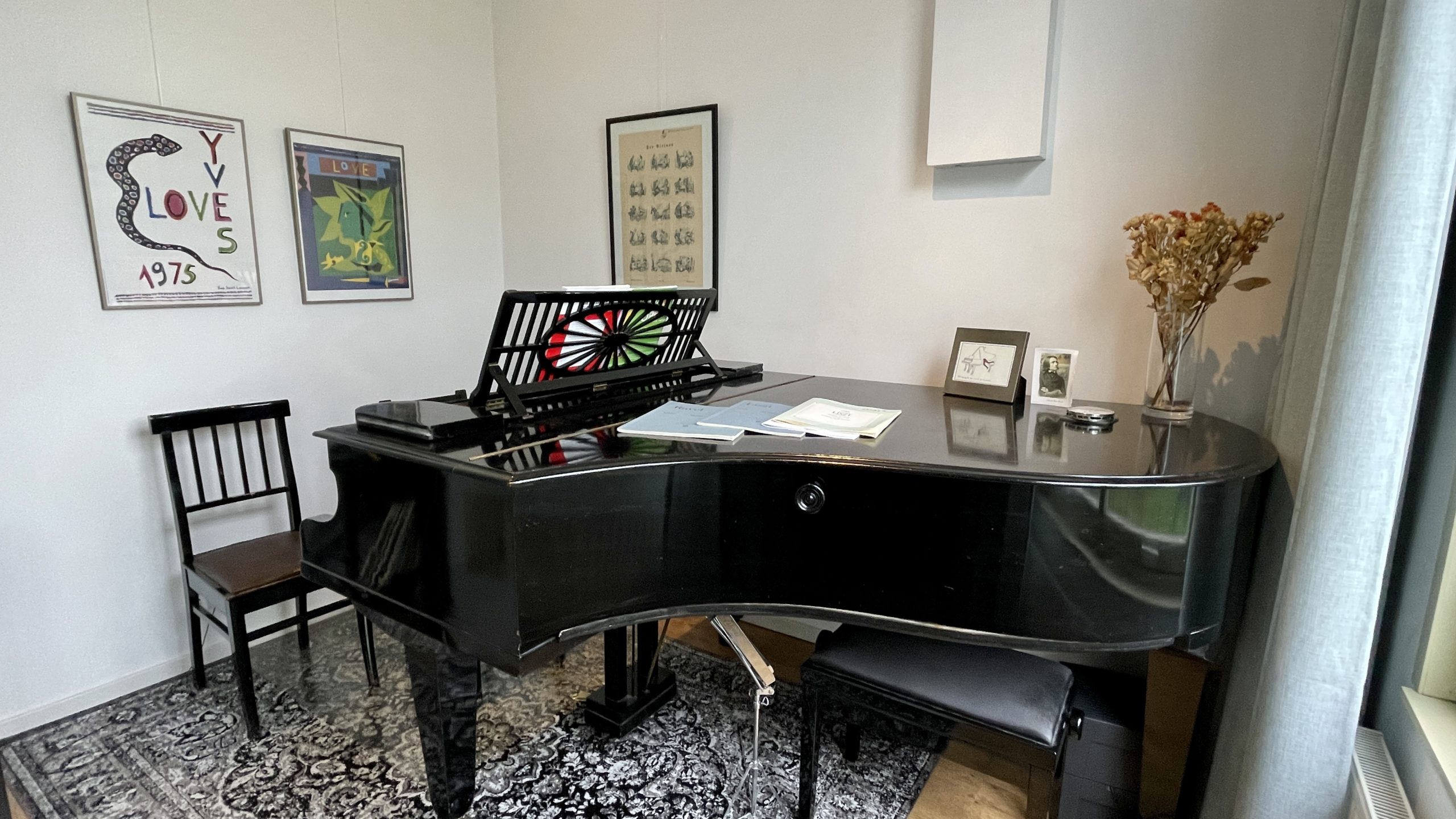 Oranjeplein Den Haag
Thursday
Conveniently located close to the Den Haag HS station, piano lessons here are conducted on a Bechstein grand piano.
Upcoming Student Concerts
Contact me today for a trial lesson. I look forward to being part of your music adventure!